General dentistry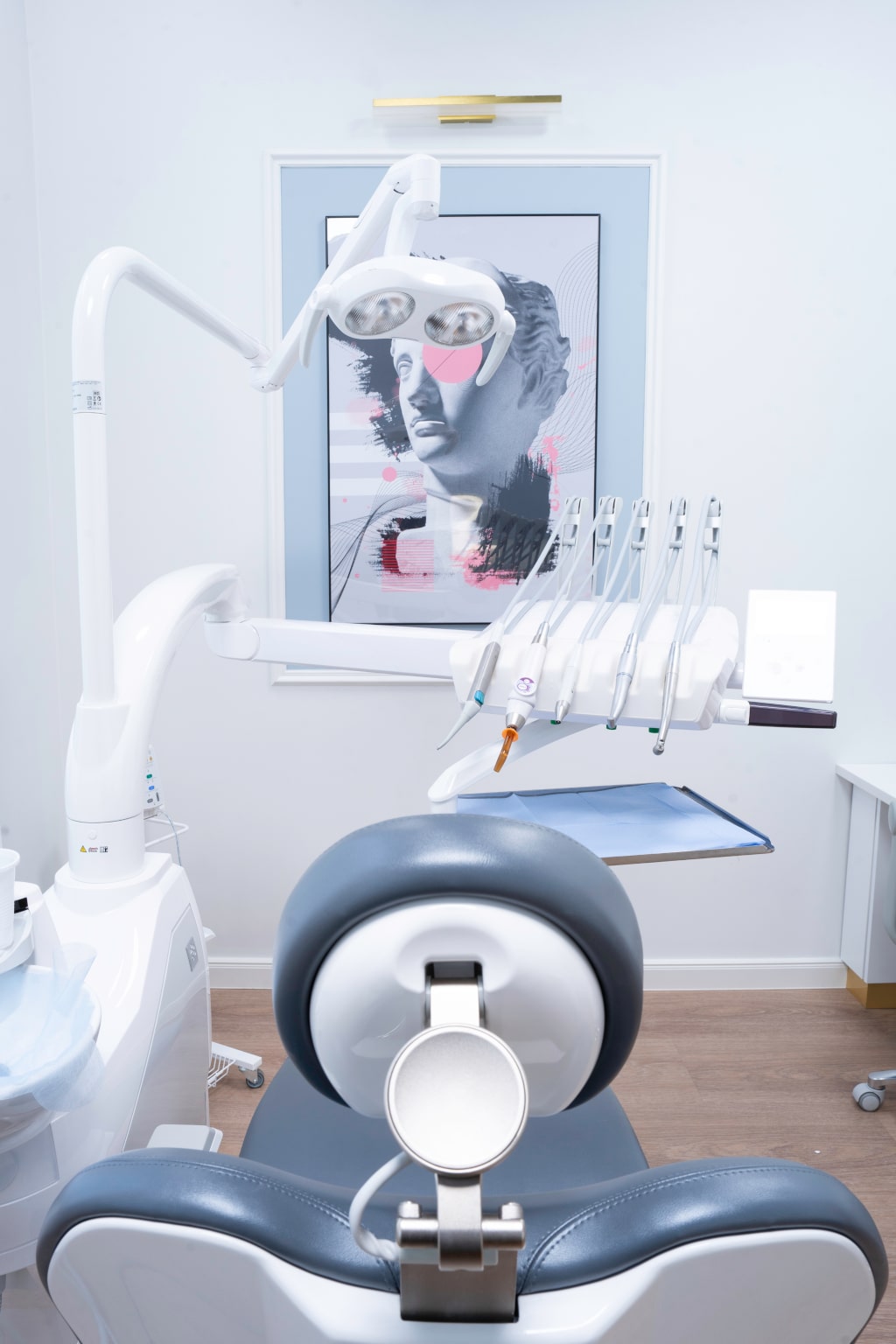 General dentistry
Healthy teeth are much more than just a beautiful smile. Their condition affects the general form of the whole organism, as more and more people are learning. Thanks to this, regular visits to the dentist are becoming a standard among people who care about their health, and the prevention of dental and gum disease is a "must have" for an informed patient. Health often starts with a smile and we are experts in modern dentistry.
Here are 3 reasons why you should take care of your appearance and health in our clinic:
We love aesthetics – we use highly aesthetic fillings and modern methods of anesthesia – we care for the mental and physical comfort of our patients.
We work as a team – our team consists of doctors of many specializations who have gained experience in the country and abroad. Thanks to the exchange of knowledge and efficient communication, our services are comprehensive.
We care about safety – we adhere to the highest hygiene standards, and disinfection and sterilization of tools and devices is carried out using certified products.
Leave a contact
and book an appointment
in a unique clinic
Our smiles

Miss Polonia Krystyna Sokołowska trusted our clinic, and we make sure that it can smile beautifully and healthy.